What You Need To Know About Quartzite Countertops
As beautiful as marble but tougher than granite, quartzite is an excellent and practical choice for kitchen countertops. It is becoming an increasingly popular choice for those who like the look of natural stone but want to add durability. In fact, quartzite slabs beats the list of kitchen countertop trends for this year, according to a third of the experts surveyed in a recent trend report.
Often confused with quartz, which is a rock from which it is built, quartzite is a metamorphic rock that forms naturally when sandstone beneath the Earth's crust is exposed to extreme heat and pressure. This natural stone is then extracted, slab cut, polished, and sealed before mounting on countertops, splashback, and more.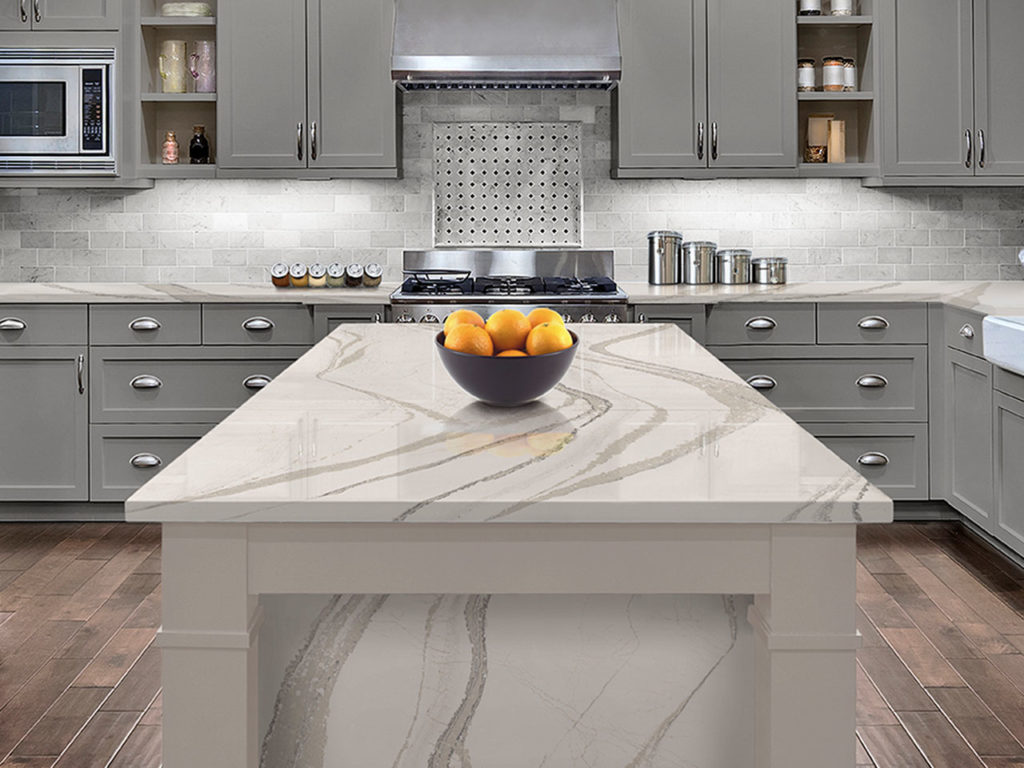 Image Source: Google
Quartzite Countertops Colors
The available colors for quartzite countertops are limited by what occurs in nature. You'll mostly find quartzite in white and gray tones, but other color variations are possible due to the presence of minerals, such as iron, within the stone. Because quartzite is a natural material, each slab will differ slightly in its color and veining patterns.
Quartzite Countertops Cost
Quartzite countertops generally cost less than marble but are slightly more expensive than granite and quartz countertops. You can expect to pay between $60 and $120 per square foot of material. A polished finish is typically standard for quartzite countertops, but you can opt for honed or leathered finishes, usually for an additional cost.