What Are The Tips For Renting A Big Tent?
If you're planning wedlock and are looking into party rentals then consider renting a big tent. While you can try to plan each detail of your big day, you can't control the weather.
An outdoor party tent or canopy can assure that your reception or wedding will be pleasant for everyone, even in the wind or rain. You can also hire the best large tent party rental service through various online sources.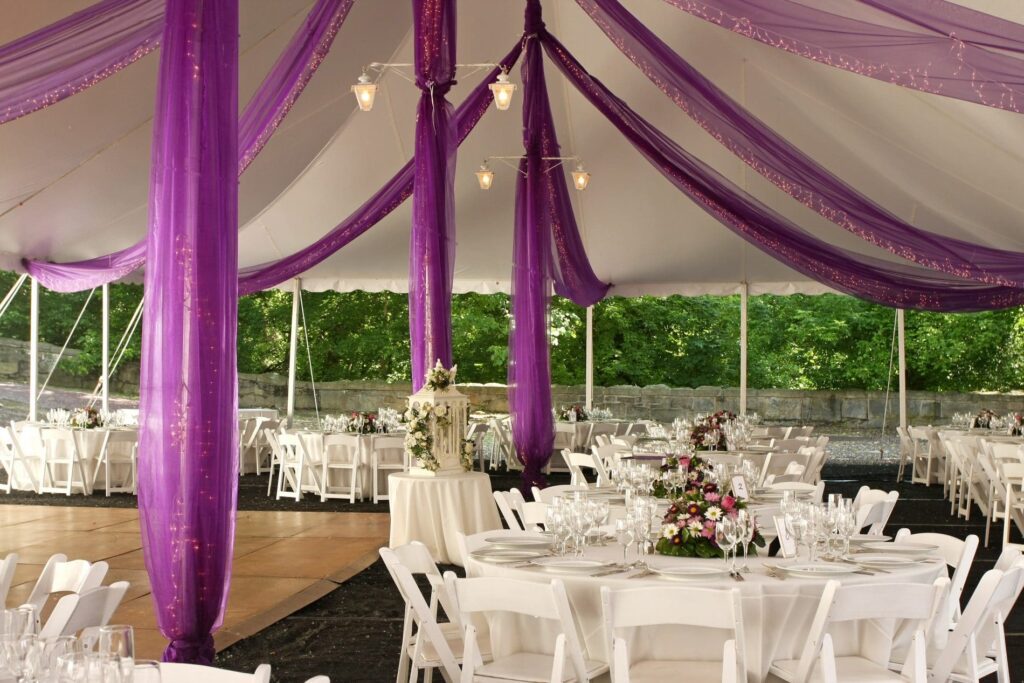 Here are some tips to rent a big party tent:
Determine the size of the tent you need
The number of guests and the type of event you are hosting will affect the size of the tent rental you need. If you are using it for a wedding ceremony, you will need a tent that is large enough for the ceremony and seating.
If it's a wedding reception, you'll need more space because you'll need space for a table and maybe a stage or dance floor. If your wedding has 150 visitors, choose a 30×45 foot tent for the function.
Choose the best kind of tent for your event
The two most common kinds of tent rentals are pole tents and frame tents. The pole tent has a slanted roof and must be pounded into the ground.
The tent frame can be mounted on all kinds of surfaces. They also give you more versatility in terms of room size and shape because you can join more than one tent frame collectively.