Common Causes of Printer Failures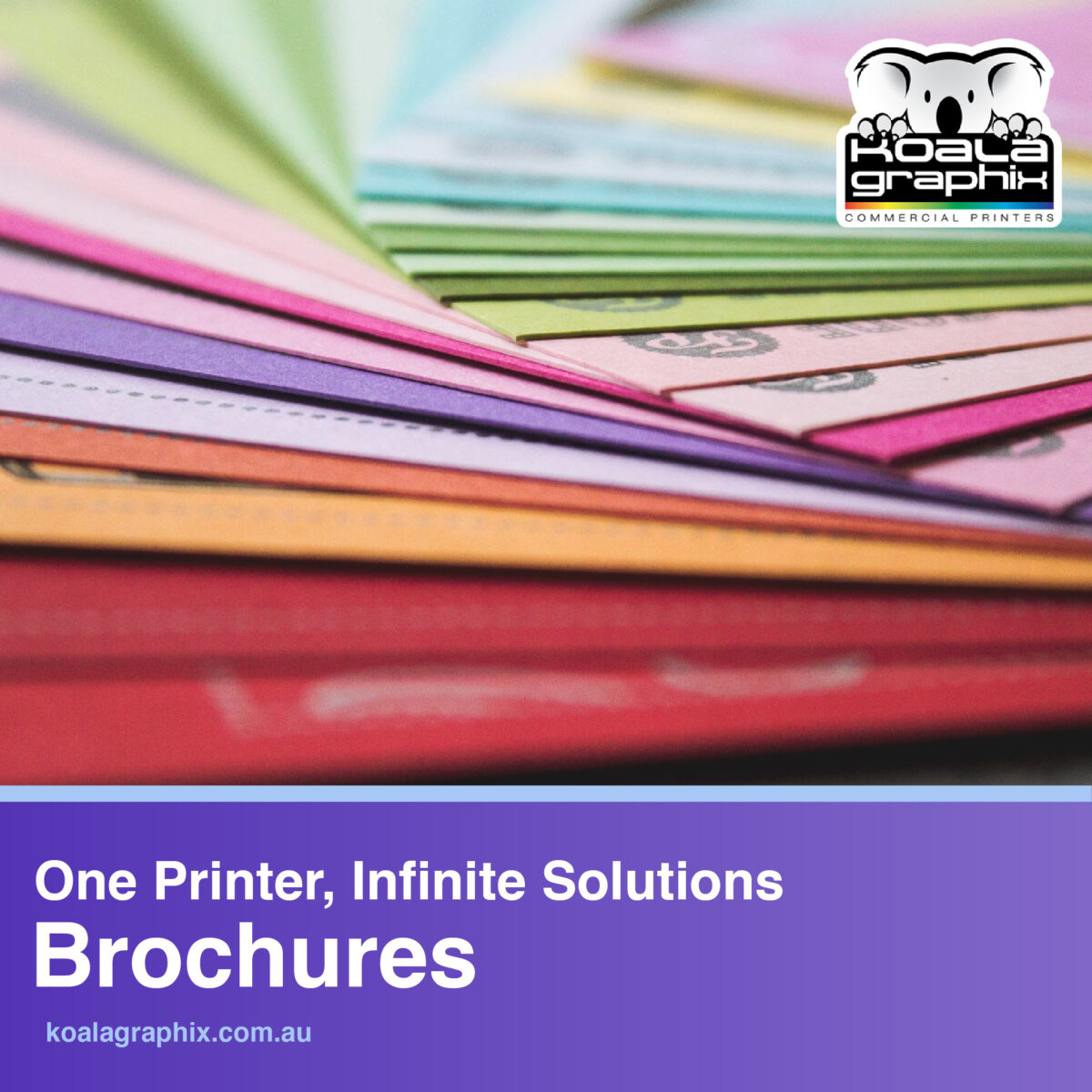 There are many reasons which can lead the printer to fail. For instance; the printer may not want to print or the printing quality drops or even constant popping of error messages. Instead of calling a service technician, you too can fix the problem once you understand these common causes leading to printer failing.
Paper Jams – The most common causes of printers failing is the paper getting jammed. If you experience this situation, the first thing to do is to stay calm. It isn't too difficult in terms of removing a single piece of paper without any rush. Make sure you stop and switch off the printer and then carefully remove the paper without causing any damage.
Paper not Feeing – Apart from paper jams, another popular reason for printers to fail is when the paper isn't feeding. Again, turn the printer off and then remove the jammed paper slowly. Then a few sheets of paper should be put back in order to set the position of the paper. Finally, switch on the printer and check for an abnormal noise. If it does make the sound, then you may need to call a specialist.
Full Cartridge Being Detected as Empty – This happens for 2 reasons where one the chip known to detect cartridge is either damaged or absent. If absent, then speak to the company in order to get your hands on a new chip. If present, then clean the cartridge detector carefully and gently to get rid of the issue.
These are some of the common causes of failures to printers in Cleveland, QLD region.